FASTER PUSSYCAT (Cherry Lane) Authorized Guitar Tab Edition - $60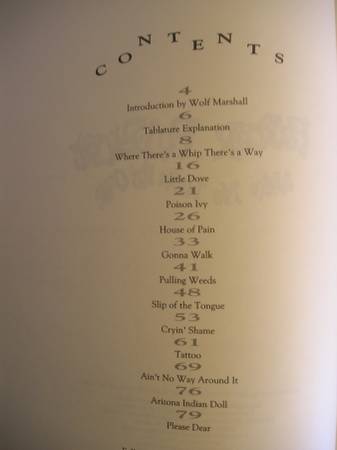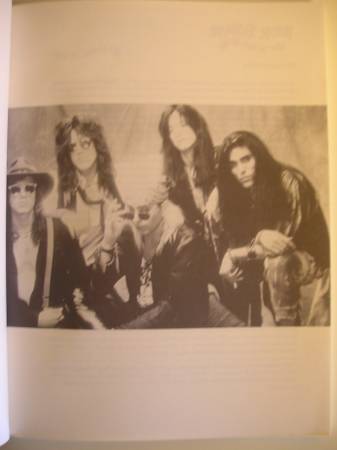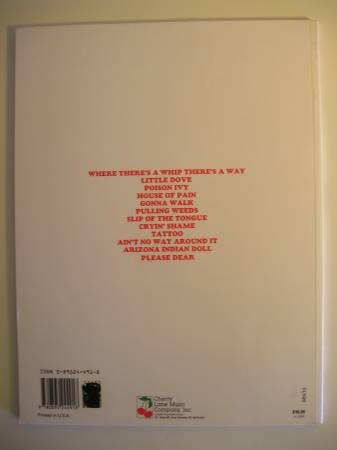 For Sale (1) Out of Print Original Guitar Tab Book.

Faster Pussycat "Wake Me When It's Over" Tablature Song Book
Introduction by Wolf Marshall , Transcribed Matt Mitchell & Ric Molina
Contains all songs from the album in standard notation and tablature, Includes Complete Guitar Solos.

This is Faster Pussycat's (1989) second album, Wake Me When It's Over (Authorized Guitar Tab Edition) USA Guitar Tab BOOK w/vocal,guitars tab for all Solos and Rhythm Guitar Parts.
(Cherry Lane) Publication 1990 Edition.

This songbook is 87 pages and does NOT contain ALL The Band parts. ( Guitar & Vocals Only )

Songs include:

WHERE THERE'S A WHIP THERE'S A WAY
LITTLE DOVE
POISON IVY
HOUSE OF PAIN
GONNA WALK
PULLING WEEDS
SLIP OF THE TONGUE
CRYIN' SHAME
TATTOO
AIN'T NO WAY AROUND IT
ARIZONA INDIAN DOLL
PLEASE DEAR

Condition; This BOOK is brand new.

USA GUITAR TAB (Tablature) IS THE MOST ACCURATE IN THE WORLD!

Shipping/handling is $5 in the usa .