JUDAS PRIEST Defenders Of The Faith (JAPAN) Guitar Tab BOOK - $110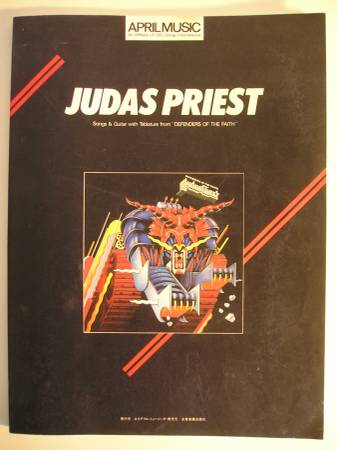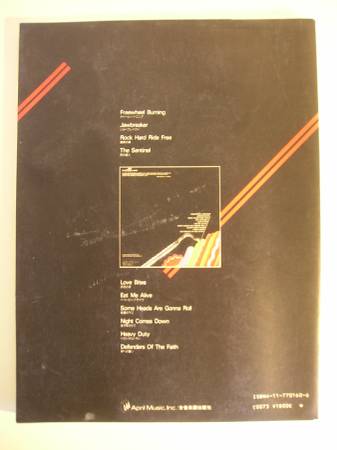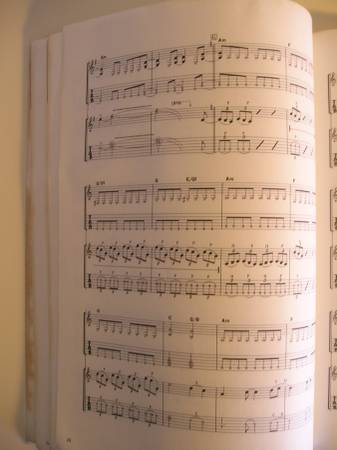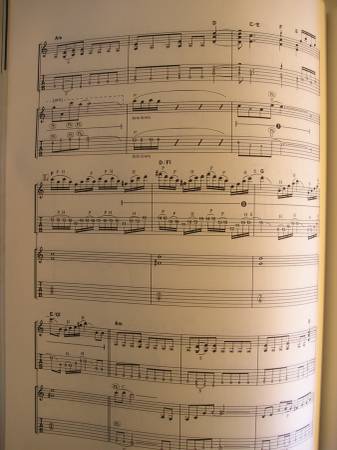 For Sale (1) USED Original Guitar Tab Book.

The Judas Priest Defenders Of The Faith / APRIL MUSIC - CBS SONY Japan Guitar-Tab Edition (long out of print)

Includes Complete Guitar Solos , with all Song from Album .

1. "Freewheel Burning"
2. "Jawbreaker"
3. "Rock Hard Ride Free"
4. "The Sentinel"
5. "Love Bites"
6. "Eat Me Alive"
7. "Some Heads Are Gonna Roll"
8. "Night Comes Down"
9. "Heavy Duty"
10. "Defenders of the Faith"

This is The Judas Priest "Defenders Of The Faith" 9th studio album / (APRIL MUSIC) JAPAN Guitar Tab BOOK w/vocal,guitars tab for all Solos and Rhythm Guitar Parts.
Publication 1984 Edition.

This songbook is 111 pages and does NOT contain ALL The Band parts. ( Guitar & Vocals Only )

Condition; (USED) Good Condition ,

JAPAN GUITAR TAB (Tablature) IS THE MOST ACCURATE IN THE WORLD!