McAuley Schenker Group "Unplugged Live" Guitar Score Tab Book - $55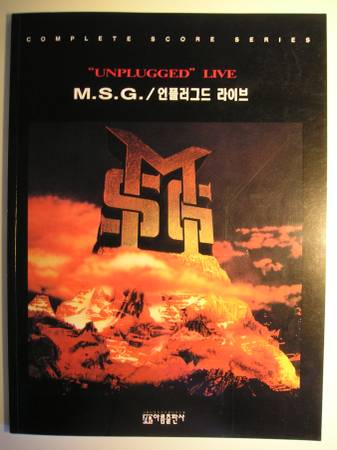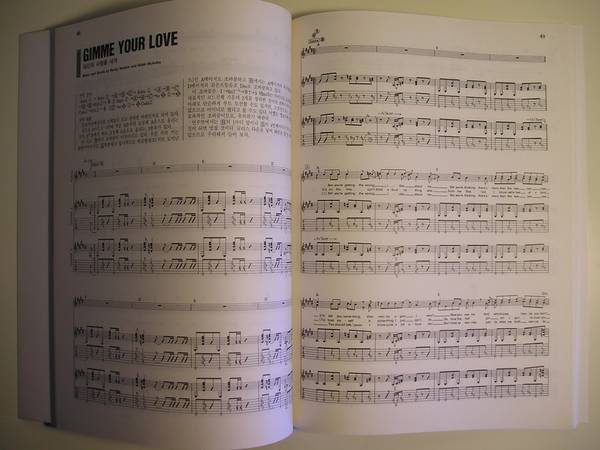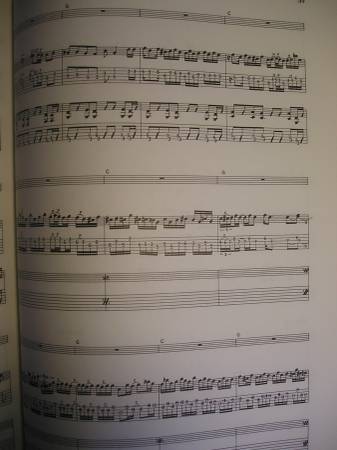 For Sale (1) USED Original Guitar Tab Book.

McAuley Schenker Group (M.S.G.) "Unplugged" Live 1992 ( Complete Guitar Score Series, with Guitar-Tablature)

Includes Complete Michael Schenker Guitar Solos , with these 12 Song from Album .

1. "Anytime"
2. "We Believe in Love"
3. "What Happens to Me"
4. "Bad Boys"
5. "Gimme Your Love"
6. "Natural Thing"
7. "When I'm Gone"
8. "Never Ending Nightmare"
9. "Doctor Doctor"
10. "Lights Out"
Japanese bonus tracks
11. "Paradise"
12. "Only You Can Rock Me"

Michael Schenker released this live album at the height of "unplugged" mania in the early 1990s, revising his blistering guitar antics as reflective, nylon-string, semi-classical ballads.

This UNPLUGGED LIVE is the fifth album McAuley Schenker Group (JAPAN Guitar Score Series Guitar Tab BOOK w/vocal,guitars tab for all Solos and Rhythm Guitar Parts.
Publication 1992 Edition.

This songbook is 111 pages and does NOT contain ALL The Band parts. ( Guitar & Vocals Only )

Condition; (New) This Book is Brand NEW!!

Guitar Score of Japan is the world's best quality!

Shipping/handling is $5 in the usa .